Fat-Bike Fork Mount Roof Rack Adapters
FATDAPTER®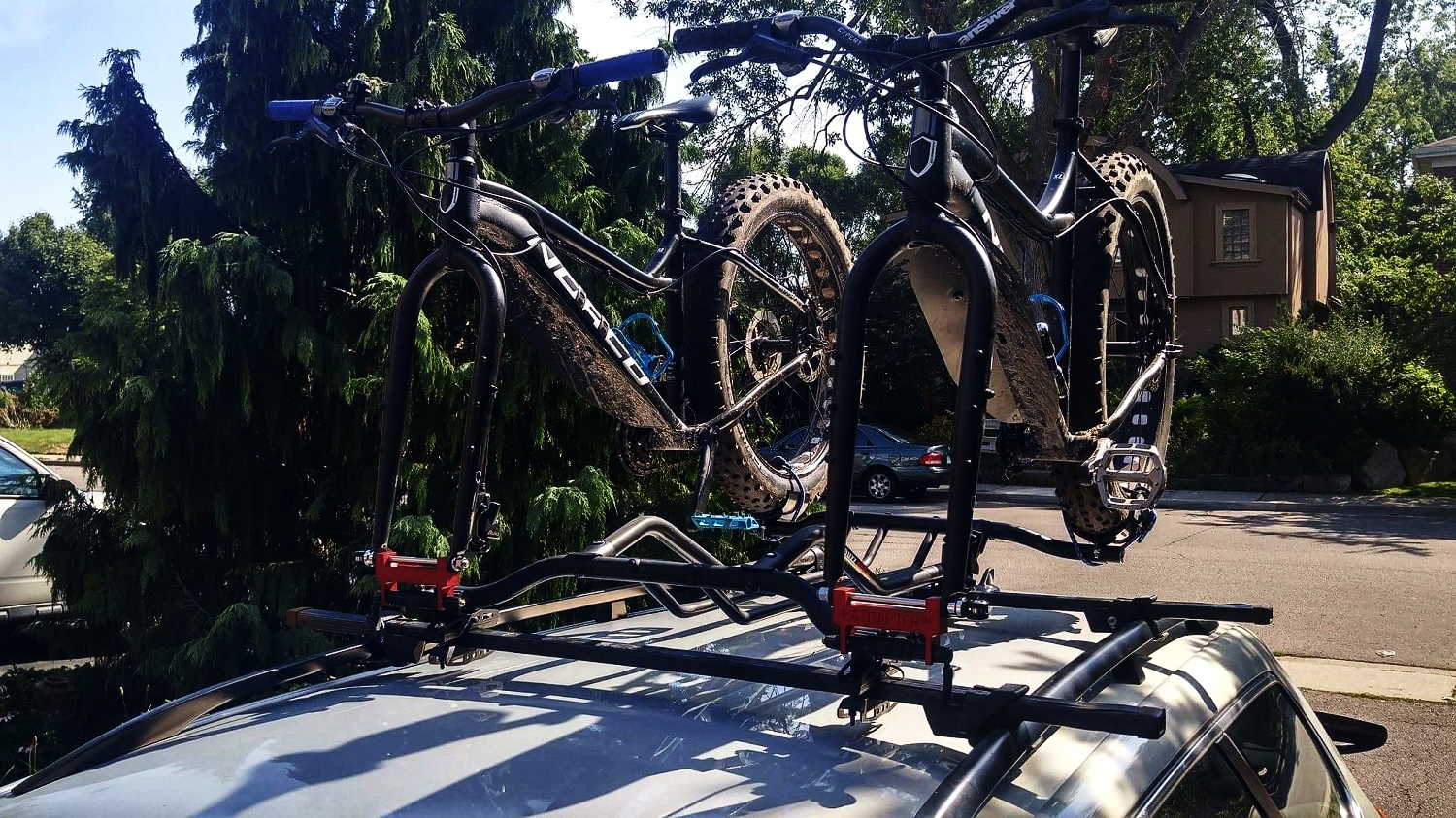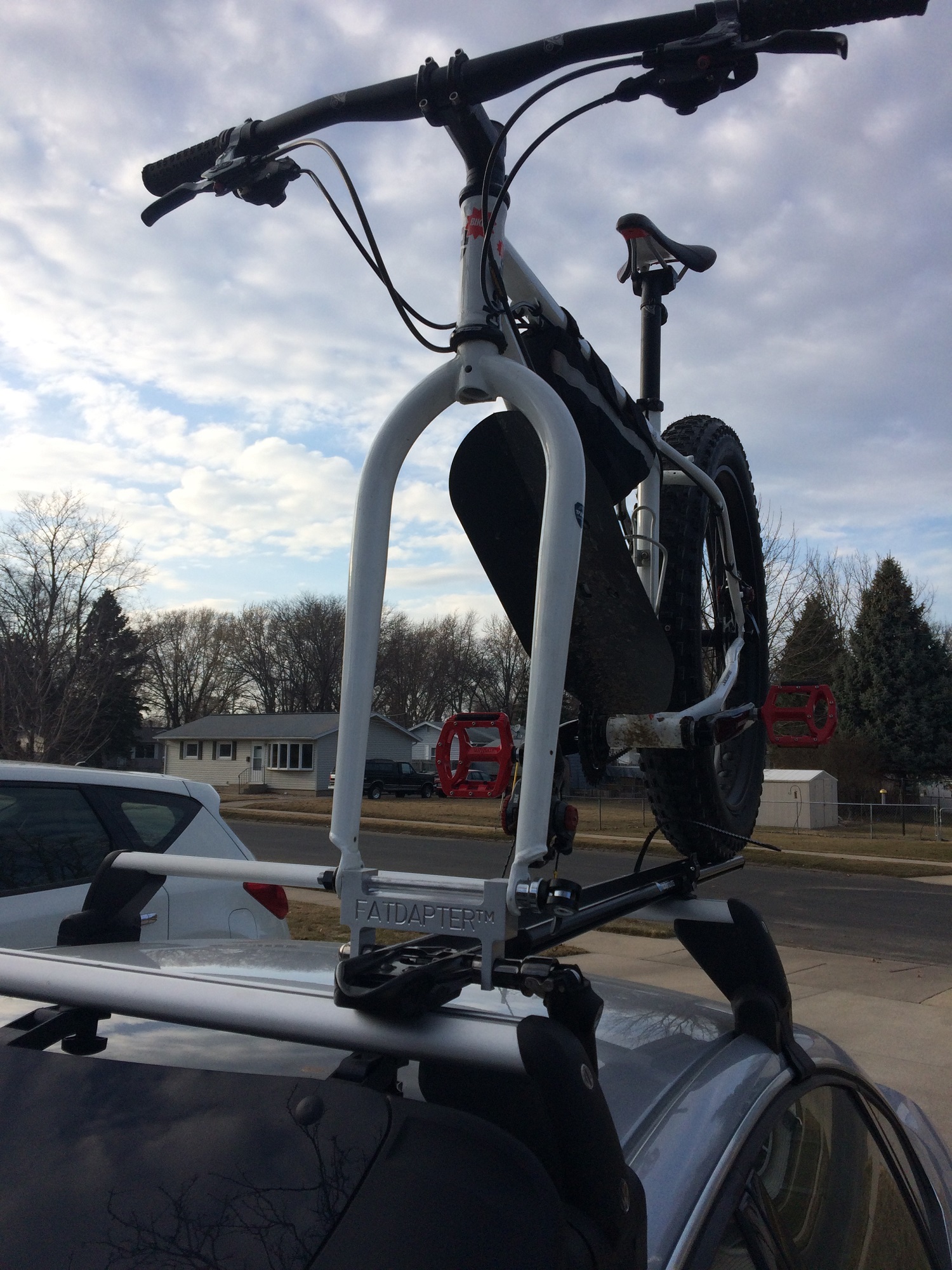 FATDAPTER®
Adapting Fatbikes to standard 100mm fork mount roof racks
The FATDAPTER® modular mounting system allows quick and safe attachment of Fatbike forks to a 100mm standard roof rack. No need to swap parts, use tools or disassemble any fork mount rack to adapt it to your Fatbike.
The only 1pc solid body, fully machined, non-welded, non-tubular, non-painted roof rack adapter on the market. Machined from a solid aluminum block and anodized for corrosion protection.
Designed and Machined in Wisconsin. Priced to not break the bank. Lifetime Warranty
Additional colors, sizes and items coming soon......Patent Pending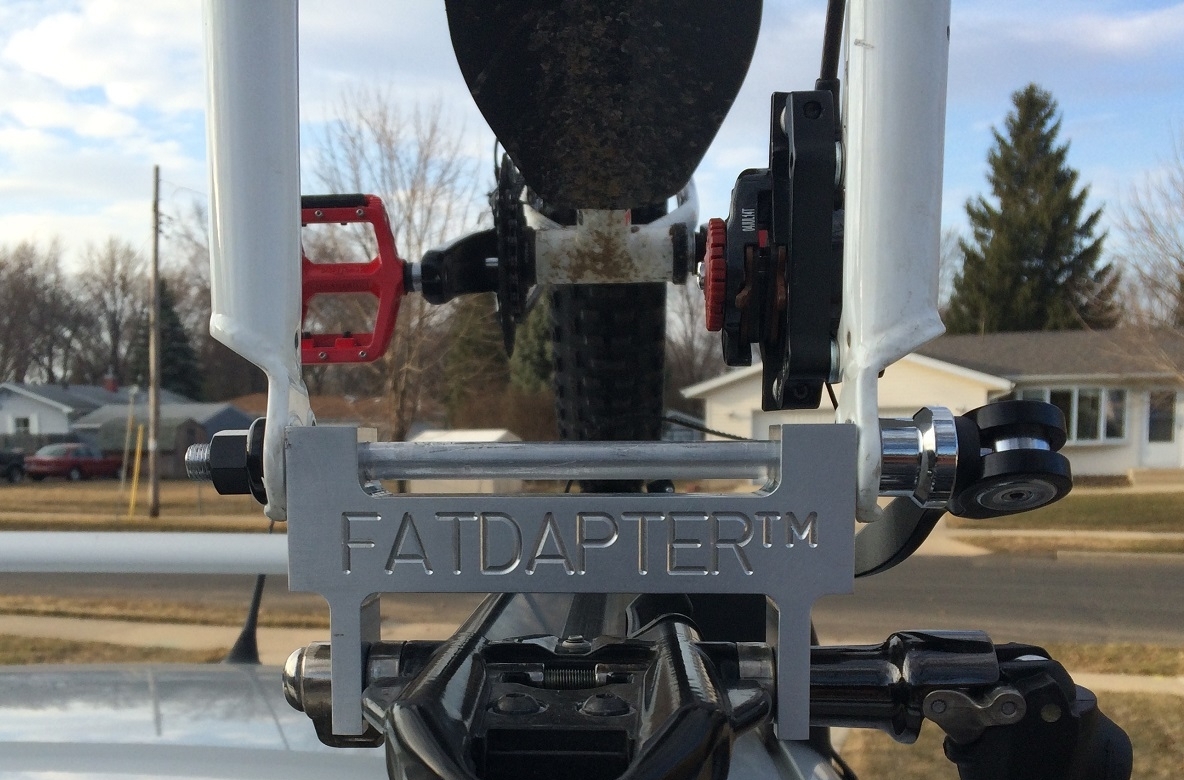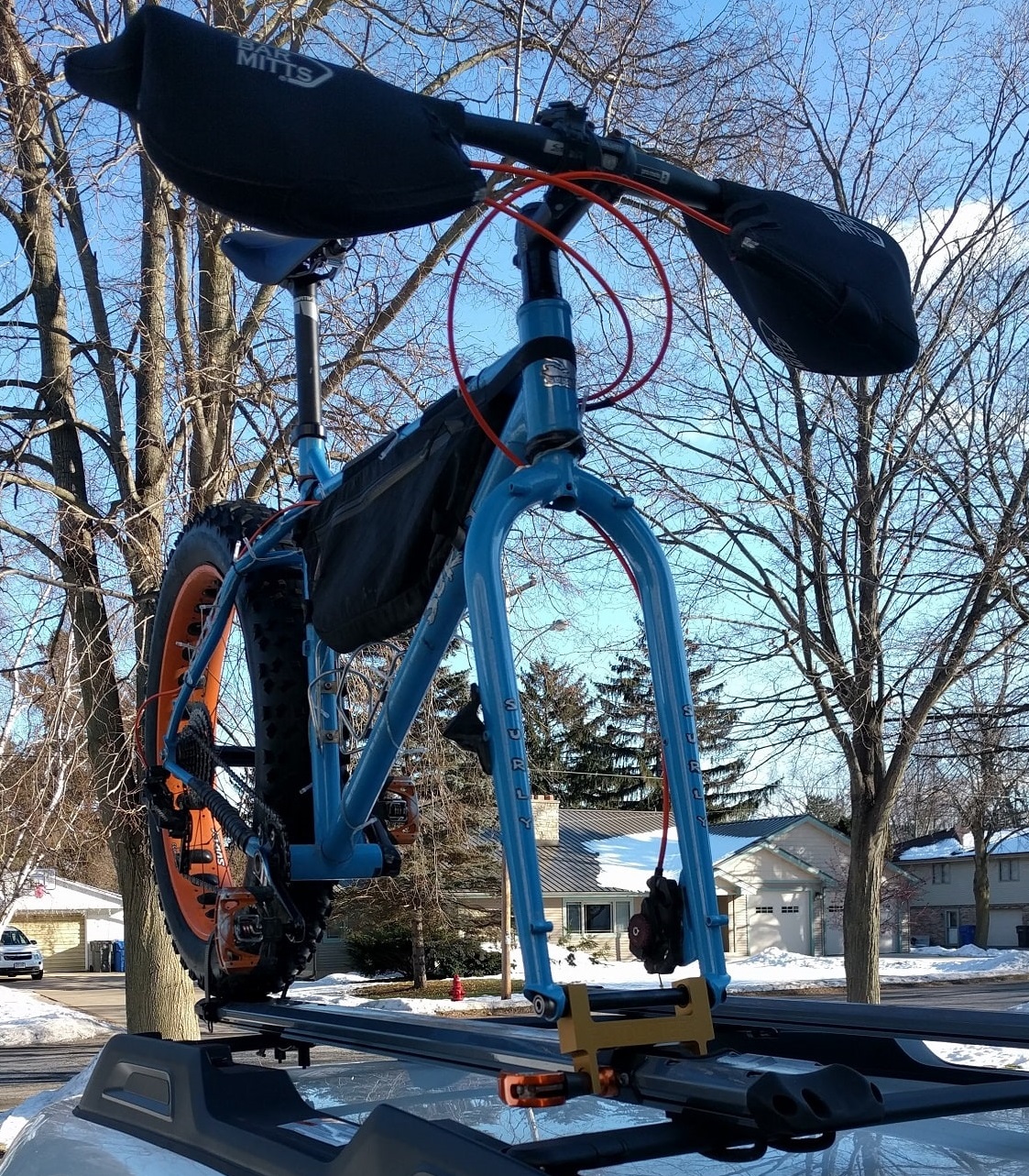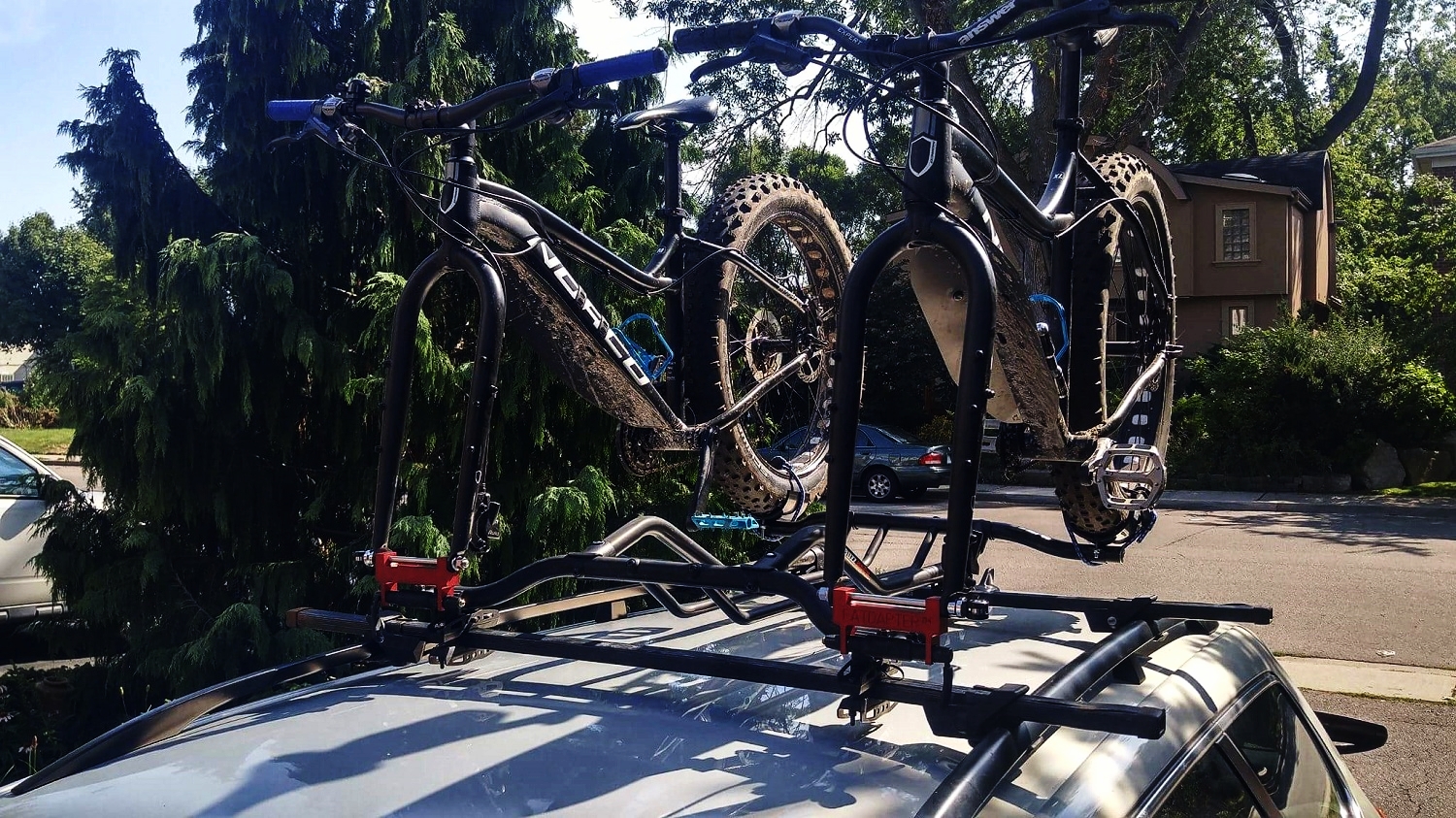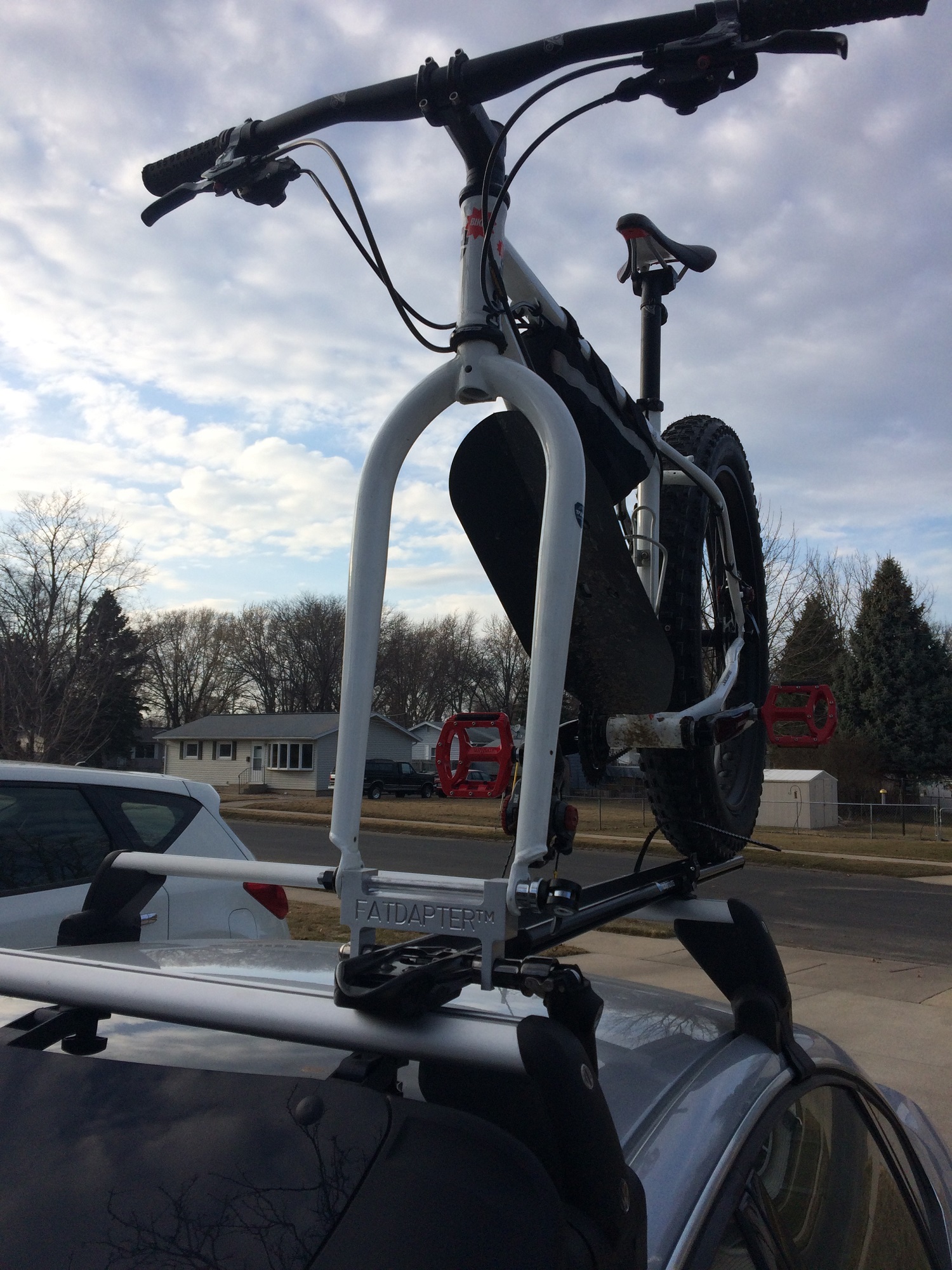 Why purchase a new roof rack for your Fatbike? To utilize your fork mount rack for your fat-bike, you'll need an adapter.
FATDAPTER is a quick, reliable Fatbike rack adapter for fork mount racks.
Versions available for Fat Bikes with skewer forks or thru axle forks.
No need to spend $400+ on a new rack. Made in the USA. Lifetime warranty
Rack Adapters for Fat Bike Forks
More FATDAPTER® items coming soon.....